Support Your School and Help Make Wishes Come True
The Division II Student-Athlete Advisory Committee (SAAC) established the Make-A-Wish partnership in 2003 and has since become one of the foundations's largest and most consistent contributors. In the spirit of service, NCAA Division II student-athletes, coaches, administrators, parents, fans, friends and communities across the country are working hard to make a difference in the lives of Make-A-Wish families through their fundraising efforts.
NCAA Division II has raised more than $5.3 million toward granting the wishes of children with life-threatening medical conditions. Over 650 wishes have been granted through Division II contributions. These wishes can serve as a game changer in children's fights against their illnesses, helping them feel better, and in some cases even get better.
Your donation today will help us achieve this vision and bring smiles to wish kids and their families. Thank you for helping us share the power of a wish®.
Fundraising Toolkit for NCAA DII Student Athletes
Download the 2018/2019 toolkit to get started and help with all your fundraising needs — including logos, social media assets, fundraising ideas or best practices. These materials will be your one-stop shop to help grant life-changing wishes through our NCAA Division II alliance! In this toolkit you will find the NCAA Division II Fundraising Wishkit, Social Media Toolkit, and a Program Insert/Flyer.
Download Toolkit - NCAA Division II Toolkit
Questions about NCAA Division II and Make-A-Wish? Please contact Devon Herlihy at dherlihy@wish.org or 602.775.5520.
About Make-A-Wish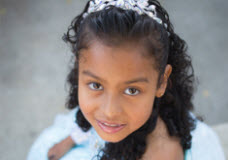 I wish to be
The wish experience is driven by kids' imaginations, and wishes to be give kids a chance to turn their greatest fantasy into reality. Wish kids have transformed into everything from princesses to garbage men.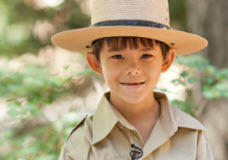 I wish to meet
Wishes to meet give kids the once-in-a-lifetime opportunity to spend time with their idols. Kids come face to face with their favorite sports team, a popular musician or even a beloved fictional character.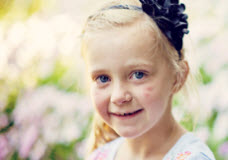 I wish to have
Whether it's a backyard splash pad or a new puppy, wishes to have something new can provide an escape from the stress caused by illness. They can offer comfort and solace for years to come.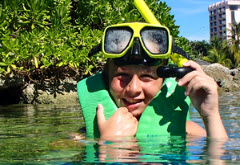 I wish to go
For kids fighting serious illnesses, a family vacation can be a respite from hospital stays and medical treatments. Wishes to go somewhere help wish kids and families create lasting, happy memories together.